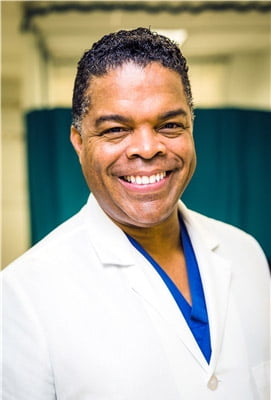 Brooklyn Gyn Place is pleased to have Dr. Robert Rainer as part of our team of highly skilled OB/GYN physicians. Dr. Robert Rainer is a Board Certified Obstetrician Gynecologist with over 25 years of experience.
Dr. Robert Rainer is one of New York's premier surgeons for the diagnosis and treatment (both surgical and non surgical methods) of uterine fibroids. In addition, Dr. Robert Rainer offers complete Gynecological and Obstetric services
Routine Evaluation
Annual Examinations (pap smears)
Pelvic Examinations
Breast Exams/Mammograms
Screening and Diagnostic Evaluations
Treatment of abnormal pap smears
Ultrasounds
Management and surgery for fibroids and cysts
Treatment of genital warts and biopsies
Gynecological procedures
Cryotherapy
Colposcopy
LEEP Surgery
Endometrial Ablations for abnormal menstrual bleeding
Surgical removal of Uterine fibroids by myomectomy
Uterine Hysterectomy
Prenatal Care
Infertility
STD screening and testing
Family Planning: Free Birth Control Pills
Our Philosophy
Dr. Robert Rainer expresses genuine compassion for every patient he treats. His bedside manner is beyond reproach.